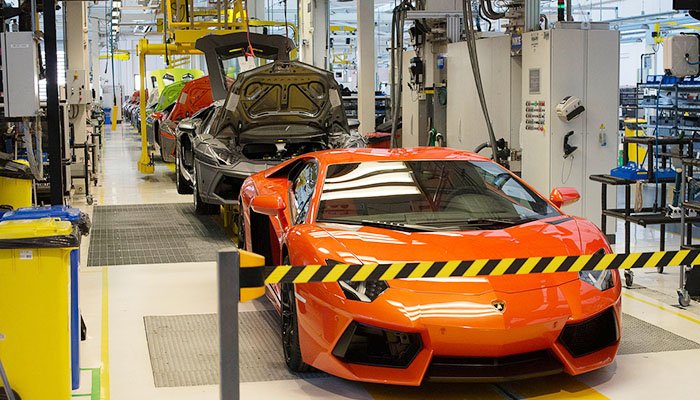 autonesian.com – Automobili Lamborghini dilaporkan telah mencatat kesuksesan dalam penjualan seluruh dunia, dengan mencatat 3.245 kendaraan sudah terjual di seluruh dunia di tahun 2015 sedangkan tahun 2014 tercatat hanya 2.530 unit.
Catatan penjualan 2015 tersebut merupakan rekor baru bagi mobil asal italia denga berlogo banteng ini, yang sedang mengalami pertumbuhan cepat dan sekarang telah berdiri dengan 1.300 karyawan.
"Lamborghini mengalami peningkatan yang kuat, pertumbuhan yang stabil dalam penjualan dan juga tenaga kerja kami sedang bersiap-siap untuk perubahan inovatif dengan pengenalan model ketiga kami di 2018, yang menunjuk stabil dalam pertumbuhan yang berkelanjutan bagi perusahaan kami," ungkap Stephan Winkelmann selaku President and CEO of Automobili Lamborghini.
Inilah sebabnya mengapa investasi kami di sumber daya manusia yang lebih penting daripada sebelumnya, karena kami terus fokus pada keunggulan dan terus menerus perbaikan dalam fase baru ini masa depan bagi perusahaan, tambah stephen.
Baca Juga :