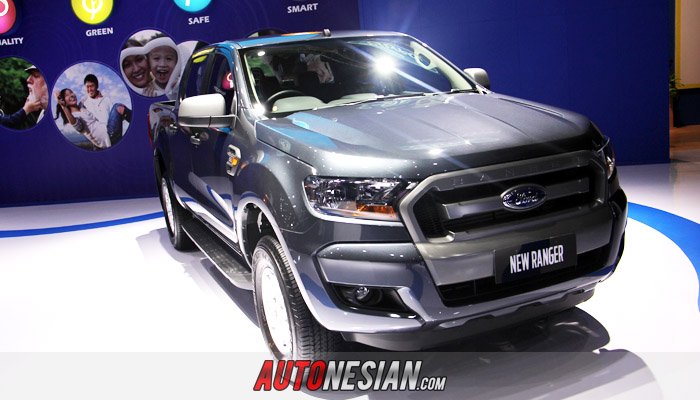 autonesian.com – New Ford Ranger yang mendefinisikan kelasnya meraih skor tertinggi dari dewan juri Malaysia dan Thailand pada acaraperdana penghargaan ASEAN Car of the Year (ACOTY) tahun 2015 yang diselenggarakan baru-baru ini di Kuala Lumpur, Malaysia.
"Kami sangat bangga new Ford Ranger dinobatkan sebagai 'Pick-up Truck of the Year'dalam acara perdana penghargaan ASEAN Car of the Year. Pencapaian dan kehormatan ini sungguh menegaskan kredensial Ranger 'Built Ford Tough' dan semakin menguatkan posisi Ranger sebagai tolok ukur dengan apa semua truk pick-up lainnya dinilai," kata Mark Kaufman, president, Ford ASEAN.
Diselenggarakan untuk pertama kalinya, dewan juri ACOTY 2015 perdana ini melibatkan jurnalis otomotif dari Thailand, Indonesia, dan Malaysia, juga para ahli di industri otomotif termasuk tokoh asuransi dan penyedia jasa garansi pihak ketiga dari seluruh kawasan ASEAN.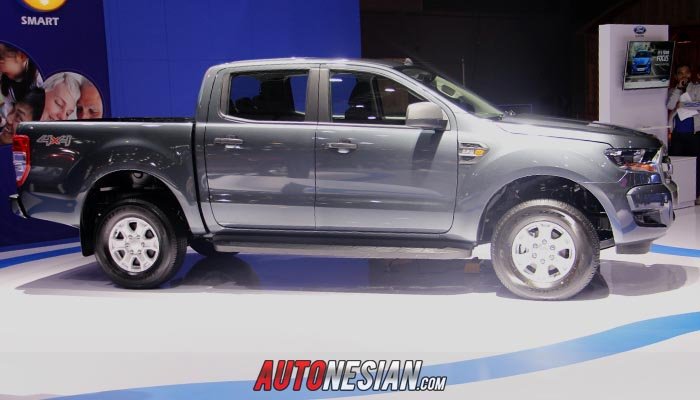 Untuk sebuah kendaraan dapat masuk di penghargaan tingkat negara, dewan juri dari setiap negara menominasikan kendaraan-kendaraan yang secara resmi dijual di negara-negara yang bersangkutan. Setelah tabulasi dari komite ACOTY, tiga kendaraan yang paling banyak dinominasikan di setiap kategori menjadi finalis untuk 22 kategori dari masing-masing negara.
Untuk menyediakan evaluasi holistik dari setiap kendaraan, dipergunakan mekanisme skoring pertama di industri yang mengkombinasikan skor dari dewan juri, para ahli di industri, juga pelanggan untuk mencakup seluruh aspek dari kepemilikan kendaraan. Hal ini dibuat untuk mencerminkan kekuatan dan kelemahan kendaraan dalam hal peringkatreliability, rasio depresiasi, juga pengalaman kepemilikan pelanggan.
New ranger diberi peringkat tertinggi oleh para juri dari Malaysia dan Thailand,menjadikannya 'Pick-up Truck of the Year' di kategori Malaysia dan Thailand.Diperkenalkan di ASEAN pada tahun 2015, new Ranger diproduksi di fasilitas joint-venture Ford Auto Alliance Thailand di Rayong, Thailand.
Baca Juga :