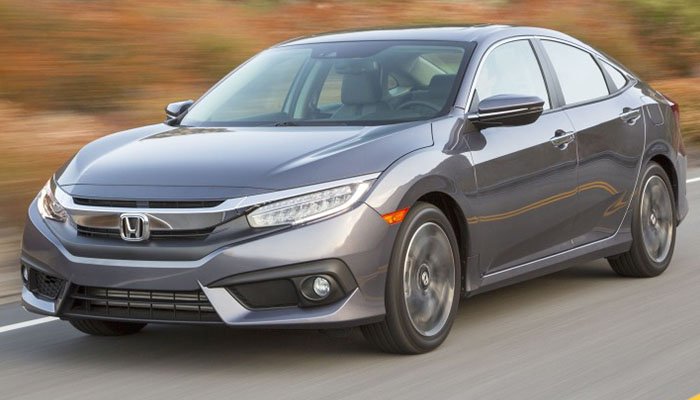 autonesian.com – All New Honda Civic yang baru diperkenalkan pada bulan September 2015 lalu di Amerika Serikat langsung meraih penghargaan Car of The Year 2016 yang diberikan oleh situs AutoGuide.com. Penghargaan ini merupakan penghargaan bergengsi pertama yang diraih oleh Honda Civic sedan generasi ke-10 dalam kurun waktu empat bulan sejak diluncurkan ke publik.
All New Honda Civic sedan mengantongi penilaian positif dari AutoGuide.com seperti perihal tampilan desain yang menawan, didukung teknologi terdepan di kelasnya, performa berkendara yang sporti, reabilitas yang baik, tingkat keselamatan serta tingkat konsumsi bahan bakar yang terbaik di kelasnya.
Menurut Colum Wood, Editorial Director AutoGuide Group "Honda Civic generasi terbaru ini mempunyai paket terbaik yang pernah ada, bukan hanya generasi terbaru ini namun juga melebihi apa yang telah dimiliki pada generasi Honda Civic sebelumnya. Mobil ini tidak hanya terkesan premium namun juga tampil sporti, dan teknologi mesin terbarunya yaitu dengan teknologi turbo merupakan salah satu citra terkuatnya. Mobil ini juga mempunyai keunggulan dalam hal baik secara kualitas, reabilitas, serta durabilitas."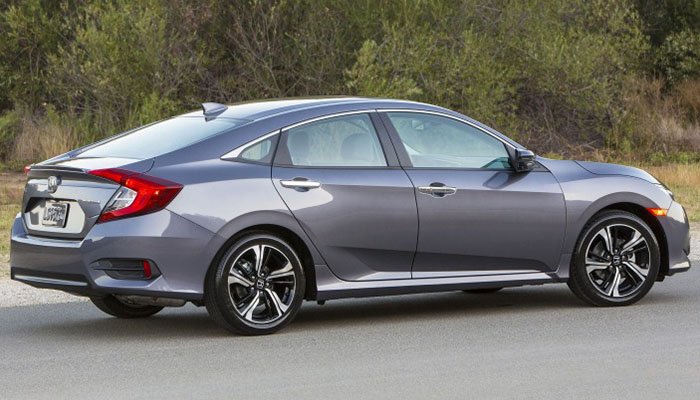 Menurut Jeff Conrad, Honda Division Senior Vice President and General Manager "Honda Civic merupakan model legendaris Honda yang sudah dikenal sejak lama dimana model ini merupakan pilihan bijak bagi sebuah mobil sedan kompak khususnya. Kini dengan tampilan desain yang lebih Premium namun juga sporti serta didukung oleh performa berkendara yang baru tentunya model ini akan menjadi pilhan yang sangat bijaksana."
All New Honda Civic Sedan dilengkapi sejumlah fitur serta teknologi baru seperti; Honda Sensing™, New 7 inch High Definition Display Audio Touchscreen yang sudah kompatibel dengan Apple CarPlay® serta Android Auto™, mesin baru Honda i-VTEC 2.0 liter DOHC yang mampu menghasilkan tenaga maksimum sebesar 158 horsepower, dan Honda 1.5 liter DOHC Turbo yang mampu menghasilkan tenaga maksimum sebesar 174 horsepower. Keduanya ditawarkan dengan dua pilihan transmisi yaitu CVT dan 6 M/T.
AutoGuide.com merupakan salah satu situs otomotif terpopuler di Amerika Serikat yang mengupas mengenai berita dan juga review mobil-mobil terbaru di seluruh dunia, khususnya di kawasan Amerika Utara. AutoGuide.com sendiri berbasis di kota Toronto, Canada.
Baca Juga :